Texas Children's Health Plan has partnered with Change Healthcare to bring you Connected Health.
Empower yourself with more tools to improve and maintain great health!
What is Connected Health?
Through the new Connected Health online portal, Texas Children's Health Plan members can use their health data to discover the latest health care and fitness apps. Once connected, you will be able to get an accurate picture of your health and elevate your fitness progress to new heights.
How does it work?
When you sign up to Connected Health, you will have easy access to your medical records. Once you have a good picture of your health information, you can connect to your favorite apps to take full control of your health and fitness experience.

Receive a code by email

Click the "Get started now!" button on the sidebar.

Input code and sign up.

Upgrade your experience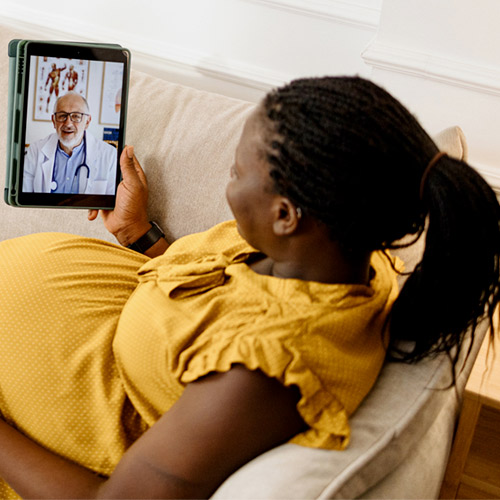 Sign Up Today!