All active Texas Children's Health Plan members between the ages of 6 and 12 can sign up for 2018-2019 school year and summer membership to Boys & Girls Clubs of Greater Houston.
After-school programs include:
Academic Success
Healthy Lifestyles
Good Character & Citizenship
14 locations across the Greater Houston region!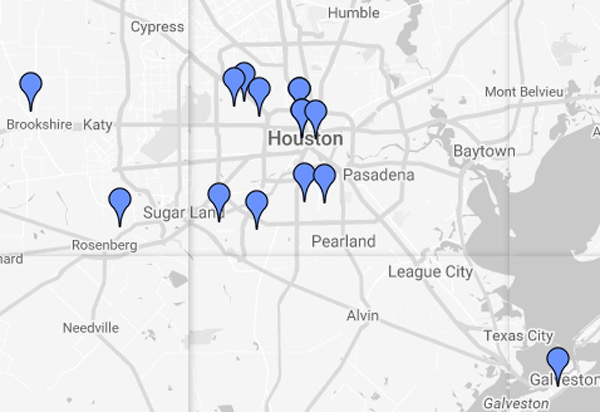 To learn how to sign up, visit your local Boys & Girls Club, call 713-868-3426, or go to http://www.bgclubs-houston.org.
Questions?
Contact Member Services at 1-899-959-2555 (STAR), 1-866-959-6555 (CHIP), or 1-800-659-5764 (STAR Kids).