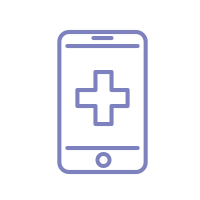 Description:
Don't feel good? Our registered nurses are available 24 hours a day, 7 days a week to offer you advice with symptoms, understand doctor's instructions, and recommendations for treatment.
How do I claim my extra benefit?
Just call Texas Children's Health Plan's 24-hour Nurse Help Line toll-free at 1-800-686-3831.
Who is eligible?
CHIP, STAR, and STAR Kids members.
What service area is this benefit available in?
Harris, Jefferson, and Northeast service areas.