Support for your growing family
Information about free classes, month-by-month stages, for each trimester!
Learn more
For Pregnant Members
STAR Medicaid
STAR Medicaid benefits are available to you during pregnancy and up to 2 months after birth. As a Texas Children's Health Plan STAR member, you get:
Prenatal care.
Prescription drugs.
Shots.
Dental care.
CHIP perinatal
CHIP perinatal benefits include:
Up to 20 prenatal visits.
Prescription drug coverage.
The cost of birth and delivery.
2 doctor visits for mom after delivery.
Regular checkups, vaccines, and prescriptions for your baby during the first months of its life.
Caring for our Pregnant Members
Need extra help? Texas Children's Health Plan invitesyou to join our exclusive Care Management program to help you have a healthy pregnancy. Our dedicated team of Care Coordinators are here to help pregnant members throughout their pregnancy and postpartum recovery. They work together with members, doctors and medical staff to ensure that the member receives the best possible care each step of your pregnancy. Our Care Management program offers important services and resources such as: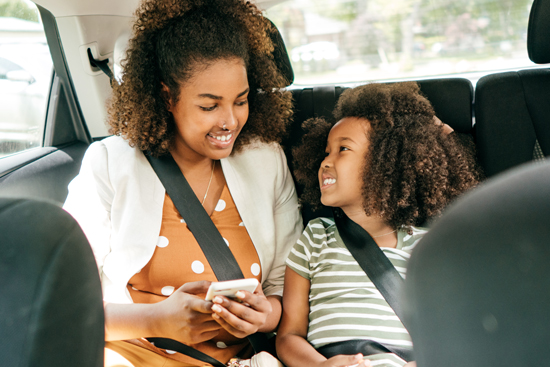 How do I get a ride?
By Phone:
Members must schedule a ride through the call center if they are requesting it for the first time or going to a new location.
Mon-Fri: 7am-9pm
346-232-4130 (local)
888-401-0170 (toll free)
800-735-2989 (TYY line for hearing impairment)
*interpreter service is available
Trip scheduling available Monday- Friday, 8am-5pm CT.
"Where's My Ride" trip updates will available 5am-7pm, Monday- Saturday
Image