Healthy Rewards Program
At Texas Children's Health Plan, we go beyond our members' medical needs. We offer extra benefits for you and your family to enjoy, in addition to rewarding you for keeping track of your health!
*Restrictions and limitations may apply. Age range may vary by plan. Extra benefits valid during the eligible year (September 1, 2022 to August 31, 2023). Must be an active Texas Children's Health Plan member to receive extra benefit. The member must be an active member at the time of verification. Purchase of alcohol, tobacco, illegal drugs or firearms is prohibited with the reward cards. Unless otherwise stated, rewards are limited to one member per eligible year. Depending on the benefit, reward can be requested up to 60 days after the end of the eligible year. For most of the extra benefits, allow up to 90 days for delivery of reward.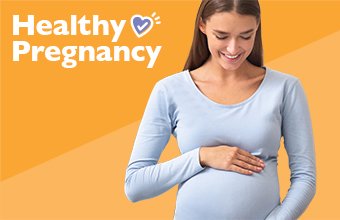 Healthy Pregnancy
Good pregnancy starts here. Texas Children's Health Plan is here to help our members with exclusive services and rewards to give their babies a healthy start!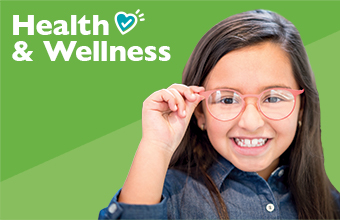 Health and Wellness
Healthy choices deserve healthy rewards! Texas Children's Health Plan offers members exclusive benefits to keep them living healthy lives.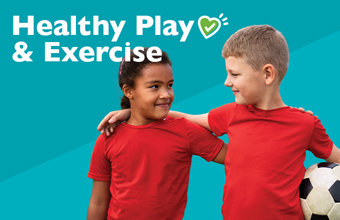 Healthy Play and Exercise
Being active is important to keeping a healthy mind and body. Texas Children's Health Plan offers great benefits and rewards to help members get stronger and take control of their health.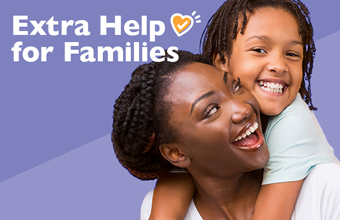 Extra Help for Families
Texas Children's Health Plan wants to go above and beyond the call of duty. With services like transportation help and a 24-hour nurse help line, we make sure to go the extra mile for our members.