Healthy Pregnancy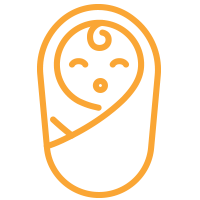 Basic Baby Care Classes
Learn all about pregnancy and welcoming your baby by participating in a variety of online classes through the INJOY app to learn more about:
Understanding Pregnancy
Understanding Birth
Understanding Breastfeeding
Understanding Postpartum Health and Baby Care
Understanding Your Newborn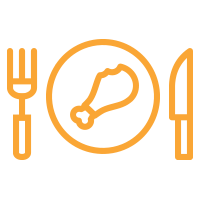 Meals for Moms
Healthy nutrition starts before the baby is born! Receive healthy family meals at no cost starting in your second trimester and for two months after you give birth.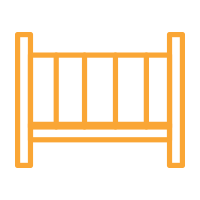 Portable Crib / Playpen
Doctors agree that the safest place for a baby to sleep is in their own crib or bassinet. Notify Texas Children's Health Plan as soon as you welcome your new baby to receive a portable crib that doubles as a playpen for your baby to sleep and play safely in!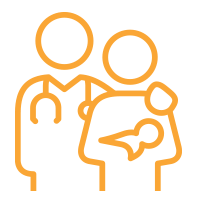 Postpartum Visit Reward
After giving birth, the mom's health is just as important as her baby's. Texas Children's Health Plan rewards you for prioritizing your well-being during this challenging time!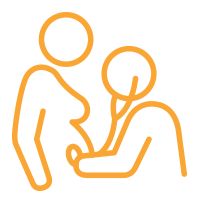 Prenatal Visit Reward
Texas Children's Health Plan rewards you for seeing your doctor during your pregnancy to ensure you and your baby stay as healthy as possible!