Children's Health Insurance Program
Attention Members!
During the COVID-19 public health emergency, the Texas Health and Human Services Commission (HHSC) waived co-pays for doctor visits for Children's Health Insurance Program (CHIP) members. This will end on May 11, 2023.
For most types of doctor visits scheduled on or after May 12, 2023, you'll have to pay a co-pay. You won't have to co-pay for the following types of doctor visits:
Check-ups.
Mental health and substance use disorder treatment services.
COVID-19-related office visits for COVID-19 vaccines, testing, and treatment.
The amount you will need to co-pay is on your CHIP member ID card.
Your co-pay amount was based on your income when you enrolled in CHIP. You do not have to co-pay for CHIP services if you are:
Native American
An Alaska Native
A CHIP Perinatal member
If you have any questions, call CHIP Toll free line 1-866-959-6555 & TTY 800-735-2989 (Texas Relay) or 7-1-1.
You can use YourTexasBenefits.com or the Your Texas Benefits mobile app to manage your benefits and update HHSC of any changes, like a new address or income.
CHIP
For more than 25 years, Texas Children's Health Plan has focused on helping the state's most vulnerable children and pregnant women get and stay healthy.
We are the plan that more people trust with their family's health in Texas's Harris, Jefferson and the Northeast coverage areas. And we have the state's highest ratings for patient satisfaction from the National Committee for Quality Assurance (NCQA), along with a 3.5 star overall rating.
Our members can choose from a large range of top-quality healthcare providers and hospitals that are located near where they live and work. In addition, they also get exclusive access to The Center for Children and Women clinics.
What is CHIP?
The Children's Health Insurance Program (CHIP) offers low-cost health coverage for children from birth through age 18. CHIP is designed for families who earn too much money to qualify for Medicaid but cannot afford to buy private health coverage.
We offer CHIP in more than 20 counties in the Jefferson and Harris Service Areas.
How does CHIP work?
You can pick their health plan and the doctor you want for your child's health-care needs. That Primary Care Provider will give them most of their basic services. Your PCP will also help find and manage a specialist if your child needs one.
What does CHIP cover?
The CHIP program gives you a full range of coverage with low or no out-of-pocket costs for care that is part of your plan. Among the CHIP's benefits are:
Doctor visits.
Dental care and teeth cleaning.
Prescriptions.
Eye care and glasses.
Hospital care.
Hearing tests.
X-rays.
Much more!
What does it cost?
The most a family will pay is $50 per year for all the children who qualify, but most families pay $35 per year or less. You will also need to pay additional co-payments for some services. Those costs are based on your family size and income level.
Can I sign up for CHIP?
You can sign up for CHIP if you meet the income requirements. You can find out the income limits on our "Do I Qualify?" page.
How do I sign up for CHIP?
We're with you every step of the way as your family prepares for what comes next.
To apply for CHIP, you will need to fill out an application. Click here to visit out "How to Apply" page to get assistance with applying for CHIP. If you need additional help, please call 1-888-559-7526.
How do I pick Texas Children's Health Plan?
After you get your enrollment form, you will need to write in Texas Children's Health Plan as your health plan. You will also need to pick one of our doctors to be your primary care provider. 
If you need help filling out the form, call the CHIP Help Line at 1-800-964-2777 and tell them you want to choose Texas Children's Health Plan.
How can I pick a Doctor?
Once you choose a health plan, you will also need to pick a Primary Care Provider for your care. They will give you all of your preventive and other primary care. They will also set up referrals if you need medically necessary specialist care.
You can choose a doctor that is connected with Texas Children's or one who is not. The choice is yours. The great part is that we have more than 27,000 providers in our network.
You can find a doctor near you by using our online search.
Healthy Rewards Program
We don't only provide great health care for your family — we reward you just for being a member! Texas Children's Health Plan offers exciting extra benefits for your family to enjoy as we help you plan for a healthy future.
Health and Wellness:
Good health starts with a healthy lifestyle. We want to keep members motivated by offering them rewards just for taking care of their well-being, including rewards for attending well-child checkups and more! Learn more.
Extra Help for Families:
We want to go above and beyond the call of duty to show we truly care for our members. We offer services like free rides to appointments and a 24-hour nurse help line. Learn more.
Healthy Pregnancy:
Much care and preparation are needed during a pregnancy for a healthy baby to be born, and we are here with great services and rewards to help give babies a healthy start! Learn more.
Healthy Play and Exercise:
Being active has both physical and mental benefits. We offer great benefits and rewards to help members get stronger and take control of their health! Learn more.
*Restrictions and limitations may apply. Age range may vary by plan. Extra benefits valid from September 1, 2023 to August 31, 2024. Must be an active Texas Children's Health Plan member to receive extra benefit.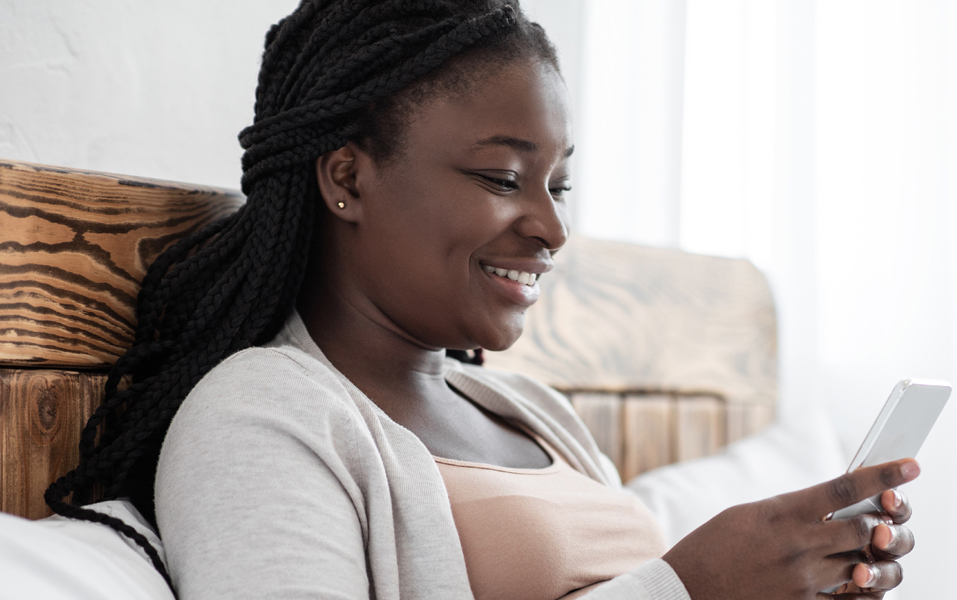 How to Renew
It's easier to renew while you still have CHIP and/or Medicaid coverage, and having good healthcare will prepare you for whatever comes your way. More Texans choose us for their family's CHIP and/or Medicaid health plans than any other in our area.
Image