Healthy Play and Exercise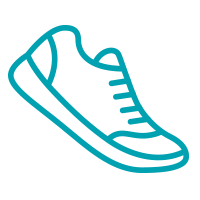 Extracurricular Activity Fee Assistance
Extracurricular activities such as sports, art and music can provide important emotional support for children. We help cover the fee of any extracurricular activity that you sign up for!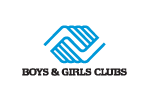 Memberships to Boys & Girls Clubs of America
Texas Children's Health Plan wants to encourage you to reach your full potential by giving you access to these great programs!
Reward: School year and summer memberships at participating Boys & Girls Clubs of America at no cost.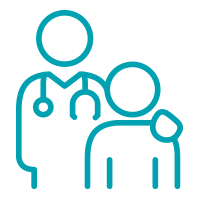 Sports / School Physicals
Whether you are getting ready for sports, school or camp, a physical exam is the first step in making sure you are ready for action!
Reward: One yearly sports or school physical exam at no cost with your primary care provider.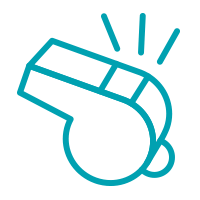 Sports Clinics
Healthy habits must start early for the benefits to last a lifetime. To promote healthy activities, Texas Children's Health Plan invites you to get active and learn skills at our sports clinics!
Reward: Registration at no cost to sports clinics, including soccer, taekwondo, ballet, baseball, football, basketball, and bike safety.