STAR Medicaid
Quality health care at no cost includes dental, prescriptions, eye glasses, and more.
Do I qualify?
STAR (Medicaid)
For more than 25 years, Texas Children's Health Plan has focused on helping the state's most vulnerable children and pregnant women get and stay healthy.
We are the plan that more people trust with their family's health in Texas's Harris, Jefferson and the Northeast coverage areas. And we have the state's highest ratings for patient satisfaction from the National Committee for Quality Assurance (NCQA), along with a 3.5 star overall rating.
Our members can choose from a large range of top-quality healthcare providers and hospitals that are located near where they live and work. In addition, they also get exclusive access to The Center for Children and Women clinics.
What is STAR?
STAR is a no-cost Medicaid managed care plan that covers children up to age 21, some adults, and pregnant women who cannot afford health insurance.
Texas Children's Health Plan offers STAR in more than 20 counties in the Jefferson and Harris Service Areas.
What does STAR cover? How does it work?
The STAR (Medicaid) program gives you a full range of coverage with no out-of-pocket costs for care that is part of your plan. STAR's benefits are:
Doctor visits.
Vaccines
Prescription drugs.
Eye exams and glasses.
Dental care for kids.
Hearing tests.
Prenatal care.
Hospital care.
Drug abuse services.
Much more!
You can get more information on benefits in your member handbook.
If you qualify for STAR, you will need to choose a health plan. You will also need to choose a main doctor for all of your or your child's basic care. STAR Members must renew coverage every 6 months.
Can I sign up for STAR (Medicaid)?
You can sign up for STAR if you meet the income requirements. You can find out the income limits on our "Do I Qualify?" page. If your income is too high for the Medicaid program, you may be able to sign up for the CHIP program. Give us a call at 1-800-990-8247, and we can give you assistance and answer any questions.
How do I apply for STAR (Medicaid)?
We're with you every step of the way as your family prepares for what comes next.
To apply for STAR, you will need to fill out an application. Visit our "How to Apply" page to get assistance with applying for Medicaid. If you need additional help, please call 1-888-559-7526.
How do I pick Texas Children's Health Plan?
After you get your enrollment form, you will need to write in Texas Children's Health Plan as your health plan. You will also need to pick one of our doctors to be your primary care provider. You will see this doctor to get most of your care.
If you need help filling out the form, call the STAR Help Line at 1-800-964-2777 and tell them you want to choose Texas Children's Health Plan.
How can I pick a Doctor?
Once you choose a health plan, you will also need to pick a Primary Care Provider for your care. They will give you all of your preventive and other primary care. They will also set up referrals if you need medically necessary specialist care.
You can choose a doctor that is connected with Texas Children's or one who is not. The choice is yours. The great part is that we have more than 27,000 providers in our network.
You can find a doctor near you by using our online search.
Where can I learn more?
Our STAR Member Resources section will give you lots of other information about how the plan works including
Access to your handbooks and Evidence of Coverage
Finding out how to replace a lost ID Card
Information on Your Rights and Responsibilities
Information about our privacy practices
Info on filing complaints and appeals, as well as fraud and abuse
Healthy Rewards Program
We don't only provide great health care for your family — we reward you just for being a member! Texas Children's Health Plan offers exciting extra benefits for your family to enjoy as we help you plan for a healthy future.
Health and Wellness:
Good health starts with a healthy lifestyle. We want to keep members motivated by offering them rewards just for taking care of their well-being, including rewards for attending well-child checkups and more! Learn more.
Extra Help for Families:
We want to go above and beyond the call of duty to show we truly care for our members. We offer services like free rides to appointments and a 24-hour nurse help line. Learn more.
Healthy Pregnancy:
Much care and preparation are needed during a pregnancy for a healthy baby to be born, and we are here with great services and rewards to help give babies a healthy start! Learn more.
Healthy Play and Exercise:
Being active has both physical and mental benefits. We offer great benefits and rewards to help members get stronger and take control of their health! Learn more.
"*Restrictions and limitations may apply. Age range may vary by plan. Extra benefits valid from September 1, 2023 to August 31, 2024. Must be an active Texas Children's Health Plan member to receive extra benefit.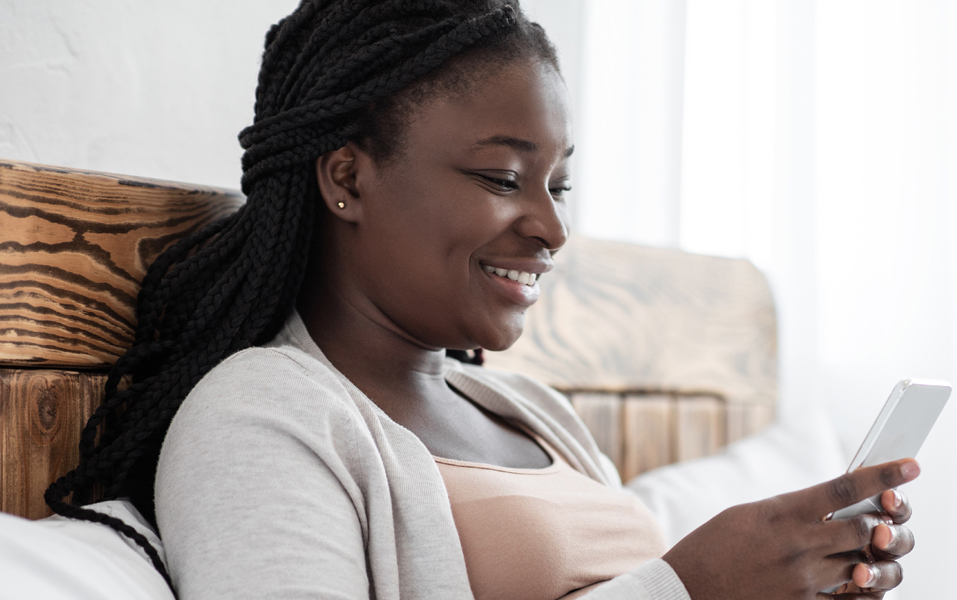 How to Renew
It's easier to renew while you still have CHIP and/or Medicaid coverage, and having good healthcare will prepare you for whatever comes your way. More Texans choose us for their family's CHIP and/or Medicaid health plans than any other in our area.
Image