Extra Help for Families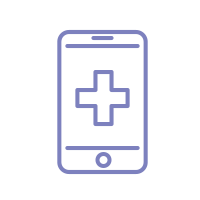 24-Hour Nurse Help Line
Don't feel good? Our registered nurses are available 24 hours a day, 7 days a week to offer you advice with symptoms, understand doctor's instructions, and recommendations for treatment.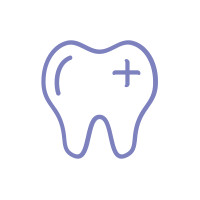 Dental Services
Dental health is essential to good overall health! Texas Children's Health Plan dental benefits include a complete oral exam, 2 routine exams, 2 cleanings, routine extractions, x-rays, fillings, and emergency exams per year.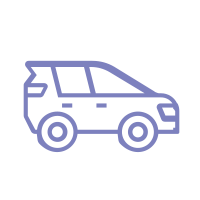 Transportation Services
We provide transportation services at no cost to CHIP, STAR, and STAR Kids members to qualifying events and classes sponsored by Texas Children's Health Plan.* We also offer CHIP members a ride at no cost to medical appointments and the pharmacy.